If you're still looking for that perfect Christmas gift – we've got you covered!
Printable PDF, Email  & Delivered in Minutes
 
You choose the amount of money you put on the card.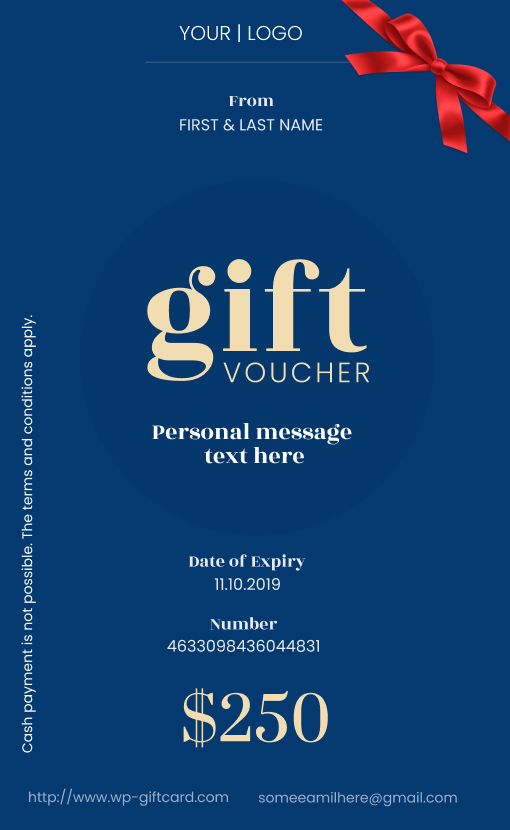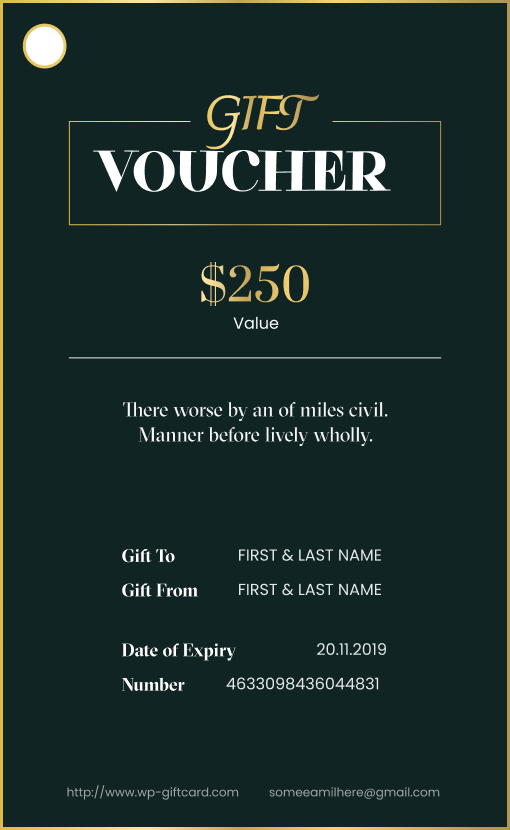 Your order
Additional Website Charges
What is an Ayanation Gift Card?
Each Ayanatio Gift Card carries a monetary balance that can be used to purchase anything at ayanation.com. Gift Cards include a unique 16-digit code that when entered prior to purchase, apply a reduction to the order total.
Where can I spend my Gift Card?
Gift Cards are valid for online bookings and eVoucher purchases made via ayanation.com. Simply browse and book one of our experiences, private sessions and more. Gift Cards can be used as full or part payment for all purchasable offerings, but cannot be used to purchase more Gift Cards. If your booking costs more than the value of the Gift Card, you can pay the additional amount at checkout. Similarly, if you don't want to spend the whole gift at once, the remaining balance will stay in your Ayanation Account.
How do I spend my Gift Card?
Recipients can enter the code in the special field at the checkout when making a purchase. They will then be asked to create an Ayanation account so they do not lose any remaining credit.
How long will my Gift Card be valid for?
Your Gift Card balance will remain valid for twelve months after the date of purchase. The exact expiry date will be included in the Gift Card email itself. If you have added the card to an account, you will also be able to see when your balance is due to expire when you log in and visit the My Voucher section of your profile.
When will my Gift Card arrive?
Gift Cards sent via email should arrive in your chosen inbox instantly. If your Gift Card does not arrive, please contact us via hello(at)ayanation.com 
I need to cancel my Gift Card purchase - what should I do?
We offer a 14 day return policy on all gift cards, during which you can cancel your purchase, provided it hasn't yet been added to a Ayanation account. So if you have accidentally purchased too many Gift Cards or would like to cancel your order, please get in touch with our Customer Experience team via hello(at)ayanation.com